Keynotes & Speaking Engagements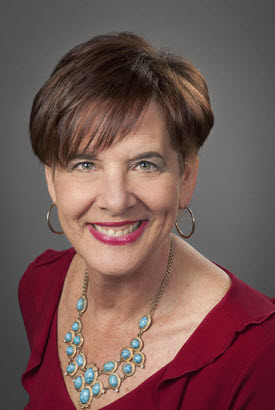 You can hire many speakers in the housing industry that are excellent. When you hire Melinda Brody, she can speak about what REALLY is going on in sales centers coast to coast. The Melinda Brody and Company difference is we have evaluated more than 25,000 sales people, with our video shopping service, in the field.
Melinda continues to inspire and motivate salespeople after more than two decades of speaking engagements. She is best known for her seminars and keynotes at the International Builder's Show Super Sales Rally, the Southeast Building Show, Pacific Coast Building Show and more than 50 Home Builder Associations. In addition to her total focus in the housing industry, Melinda is also a proud member of the National Speaker's Association and an instructor with the Institute of Residential Marketing, where she teaches the IRM IV course. Melinda's MIRM and firm is also a 6 time MAME award winner for marketing excellence.
Each program is completely customizable for each client and includes all handouts. WE specialize in audience participation. ADULTS LEARN BY DOING. Period.
Training Services
Are you ready to take your sales team to the next level?
Our sales coach Leah Turner provides interactive, customized training and coaching programs for your sales team that are proven to improve their sales presentation, increase sales, and inspire them to achieve greatness!
Engaging, Educational, and always Entertaining, Leah combines her coaching, marketing and sales expertise to deliver a powerful workshop for your sales team.
Each program is customized to meet the specific needs of your team.
"Actually gave me something new! Not same ol' same ol, great presentation, useful tools,great energy!" – ICI Homes Daytona Beach, Fl