Speaking & Training Services
Are you ready to take your sales team to the next level?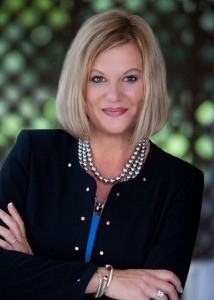 Our sales coach Leah Turner provides interactive, customized training and coaching programs for your sales team that are proven to improve their sales presentation, increase sales, and inspire them to achieve greatness!
Engaging, Educational, and always Entertaining, Leah combines her coaching, marketing and sales expertise to deliver a powerful workshop for your sales team.
Each program is customized to meet the specific needs of your team.
"Actually gave me something new! Not same ol' same ol, great presentation, useful tools, great energy!" – ICI Homes Daytona Beach, Fl
Looking for a speaker with a fresh perspective, who REALLY knows what's going on in New Home Sales centers? Leah Turner has over 20 years of experience in sales, marketing, and training. As our sales coach and trainer, Leah has viewed hundreds of video mystery shops and has coached and trained sales professionals on how to develop and enhance their presentations and increase sales.
Leah's speaking style will motivate, inspire, and energize your team. Her unique perspective and humorous delivery will provide your team with proven, real world information that they can begin implementing immediately to increase sales!
Leah has been a speaker at the International Builder's Show, 3 Elements Sales Rally, The Southeast Builders Show, and multiple Home Builder Associations across the country. In addition, she has served as Master of Ceremonies for such events as The Parade of Homes, MAME, Awards of Excellence, and SEBC's Excel Awards.