VIDEO | PHONE | INTERNET | COMPETITION | DESIGN CENTER
VIDEO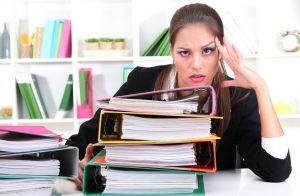 Want to be a fly on the wall in your sales centers? Does your sales team…
Our video shoppers will visit your model centers with concealed cameras and film the entire presentation from greeting to closing. You will receive a live link of your video shop and a thorough scored report on the experience.
---
PHONE
You spend thousands to make the phone ring! What happens when it does? Are calls converted into visits? Is your sales team missing opportunities to increase traffic? Shoppers will call the sales centers and we will offer you a recording of the call complete with a written report.
---
INTERNET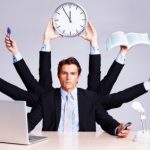 Prospects start their search online. How long does it take for a contact on your website to get a response? How is the handover to the Sales Rep? Our shoppers will report the entire experience, including all follow up.
Are you missing valuable internet leads ??
---
COMPETITION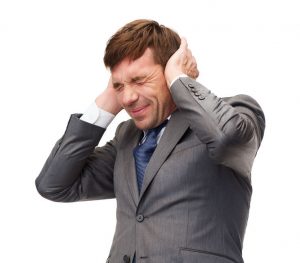 Is your competition …
Bad mouthing you?
Killing you on discounting and pricing?
Offering more attractive financing?
Our shoppers will visit your competition and find out everything you need to know about them, including bestselling floor plans, financing, incentives, option pricing, etc. All collateral materials support a customized written competition report.
---
DESIGN CENTER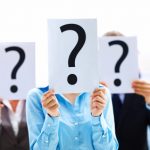 How well does your design center consultant sell options? Are they knowledgeable? Shoppers will visit your design center with a pre-arranged "contract" and select options for their new home. The entire experience will be video recorded and accompanied by a customized written report.