What Is Video Mystery Shopping Sales Coaching?
How would you like to increase your new home sales team's productivity by 19%? According to a recent issue of Harvard Business Review, good sales coaching can improve productivity by at least 19%!
Melinda Brody and Company provides your team with coaching services to complement their video mystery shopping experience. This powerful training combination of video mystery shopping and one-on-one coaching will allow you to address specific individual issues with your sales team, who will improve their sales techniques and become top performers!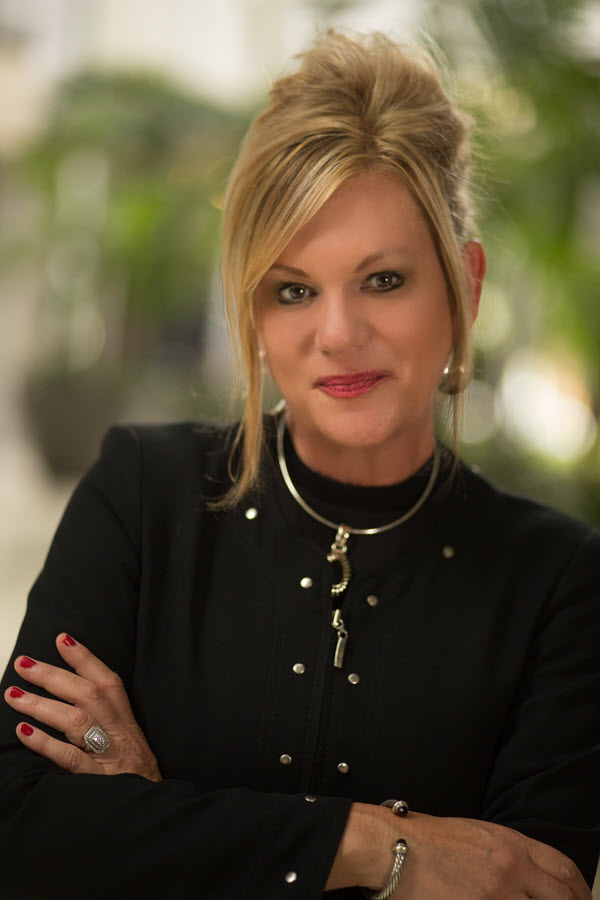 Our sales coach and trainer Leah Turner has worked with hundreds of new home sales associates across the country on how to improve their sales techniques and increase sales.
It's time to take your sales team to the next level by providing them with a one-on-one coaching experience with our trained and certified coaches. Try our new
One-on-one Coaching session to review and discuss the Mystery Video Shop
Create a 30 day goal with an action plan to support it
Follow up coaching available on a monthly or quarterly basis
What Is Coaching?
Coaching is a relationship between a Coach and a client that accelerates the process of great performance. Our coaches help individuals identify their purpose and ways to live out that purpose. It is a journey of professional discovery and development, which results in actions that produce extraordinary results in the client's career, relationship and life.
Why Does Coaching Work?
Coaching works because the client and the Coach become a team that focuses on the client's goals and needs to accomplish more than the client would alone. With a Coach, the client takes action, thinks bigger and gets the job done through the accountability the Coach provides.
What Do Clients Work On With Their Coaches?
Improving overall job performance
Mastering sales techniques
Making key decisions and designing strategies
Turning around a difficult situation
Achieving maximum work performance
Goal setting
Action plans
Sales Coaching Packages
Melinda Brody and Company offers several different coaching packages to meet your sales teams needs and objectives.
Package Options
Video Mystery Shopping/1 Follow-up Coaching Session
Video Mystery Shopping/4 Follow-up Coaching Sessions
Group Coaching Session with Sales Team
Sales Manager Coaching
General Sales Coaching – Individual one-on-one coaching sessions
I wanted to touch base to thank you again for your coaching. I felt it to be very helpful! When we spoke I had a goal to sell more homes per month and at the time we only had 8 homes to sell. Thanks to you and your coaching tips I sold 6 out of the 8 homes. I used more open ended questions and I wasn't scared to address the customer's concerns or objections."– Holly Lick, Minto Homes